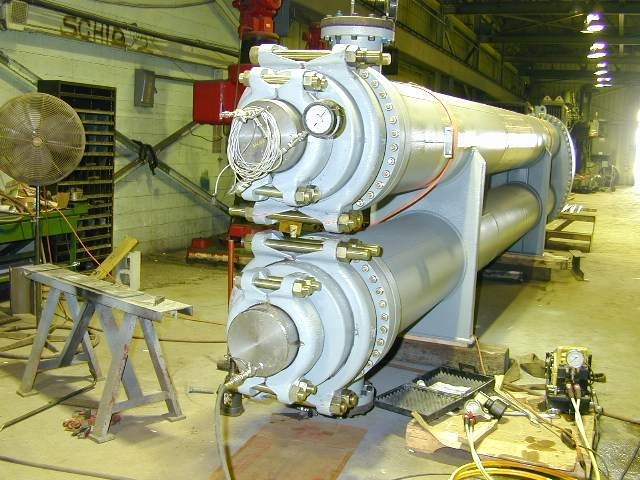 Heat Exchanger Design
Hairpin Heat Exchangers
Model Number: HED000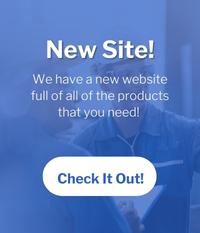 Heat Exchanger Design, INC. offers a comp
lete line of Hairpin Exchangers. These exchangers provide true counter-current flow and are especially suitable for extreme temperature crossing, high pressure, high temperature, and low to moderate surface area requirements.
Our Hairpin Exchangers are available in single tube (Double Pipe) or multiple tubes within a hairpin shell (Multitube), bare tubes, finned tubes, U-tubes, straight tubes (with rod-thru capability), fixed tube sheets and removable bundle. The surface area ranges from (1) square foot to 6,000 square feet (Finned tubes).
Pressure capabilities are full vacuum to over 14,000 PSI (limited by size, material, and design condition). Hairpin Exchangers are designed and fabricated per ASME code, and TEMA standards.
Double-pipe: Available in bare and finned tubes

Multi-tube: Available in bare, finned tubes, and low fin tubes

Separated head closure: For high pressure / temperature applications with removable tube bundle and independent bolting for highly corrosive services

Rod-Through type:

For applications with severe fouling on shell / tubeside with straight-tube removable bundle and built-in thermal expansion construction and removable channel cover for easy maintenance "A" type channel: For ease of cleaning without disconnecting the piping

Tubes with Core design: For low flow rates or viscous stream applications to enhance tubeside heat transfer

Fixed tubesheet design: For clean services at high pressure / temperature at lower cost.

The sizes are from 1 1/2" to 20" OD, with pressure rating from full vacuumto over 10,000 psi.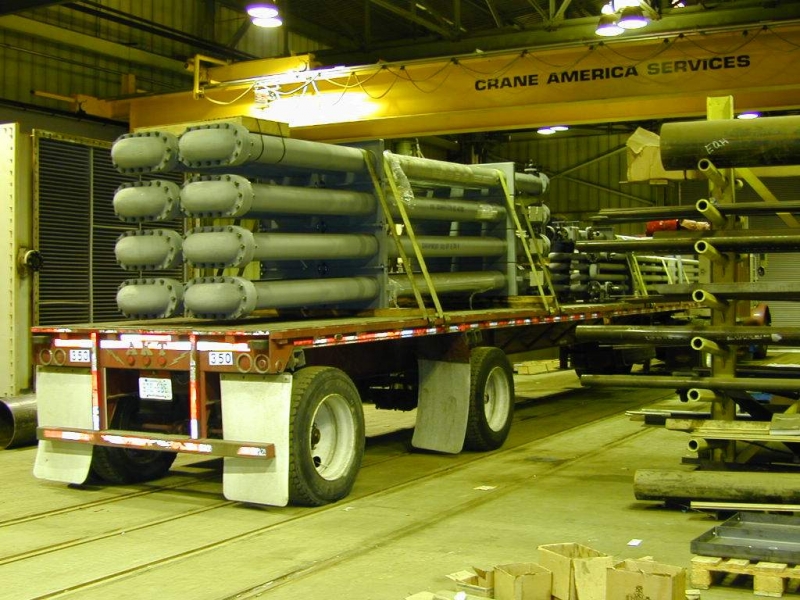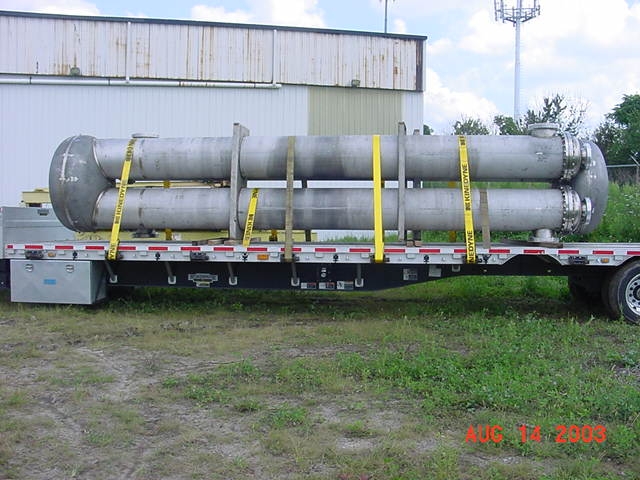 Contact us for more information regarding Heat Exchanger Design, Inc and their products:
Email: sales@southgateprocess.com
Phone:

(770) 345-0010