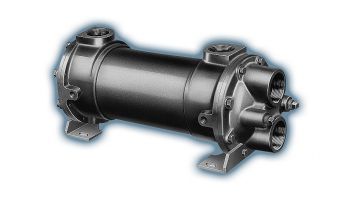 Standard Xchange
Model SSCF/SSCF-C, Heat Exchanger
Model Number: SSCF/SSCF-C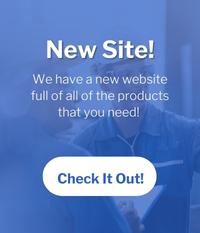 Materials: All fluid contact parts are 316 stainless steel.


Standard Units have a (1-2) week delivery.
Expediting options are available please contact us for more information (770) 345-0010.


These units are manufactured by Standard Xchange formally ITT Standard.
Model SSCF (All 316 stainless steel wetted materials)-Brochure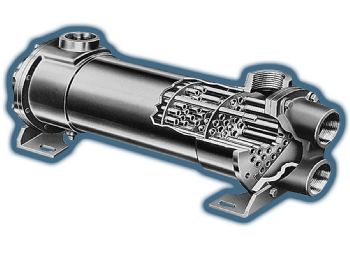 Straig
h
t Tube, Fixed-tubesheet. All fluid contact parts of 316 stainless steel. Heat transfer
s
urfaces
ranging from 1.2 to 576 square feet with 1, 2 or 4 pass options. ASME Code options available. Flanged connections also available.

Applications: For heating or cooling corrosive fluids in chemical, pharmaceutical or refining processes.